The administrative web portal allows real-time monitoring of the communication network between the machine and the switch provider – or any other type of provider.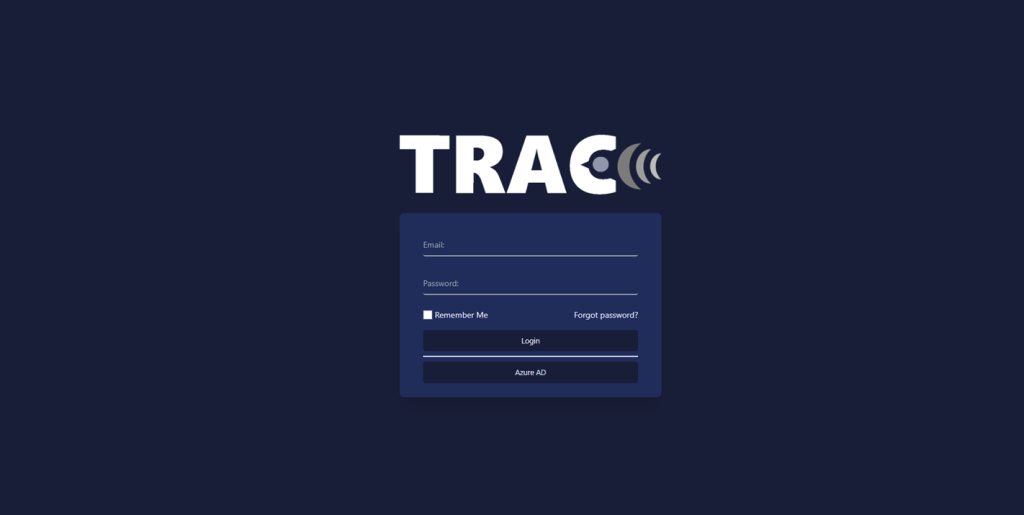 Configure and control
The portal fully controls each TRAC unit. It is also possible to restart the unit.
With TRAC-PowerRelay option (if installed), it is even possible to shut down/start/restart the entire ATM.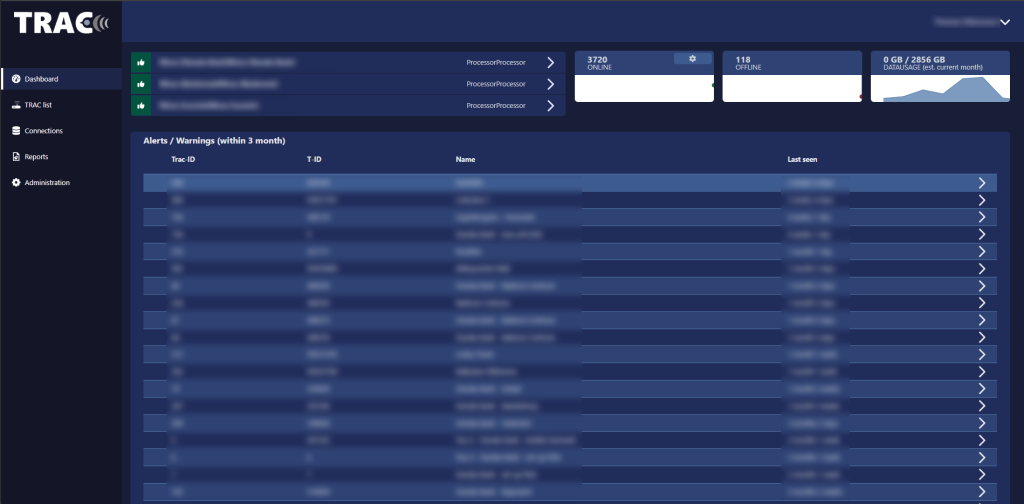 The portal contains features that provide full traceability inside the system and with the ability to configure the TRAC hardware remotely
Statistics and monitoring
Both real-time and historical statistics can be obtained. The statistics can also be exported to formats such as Excel.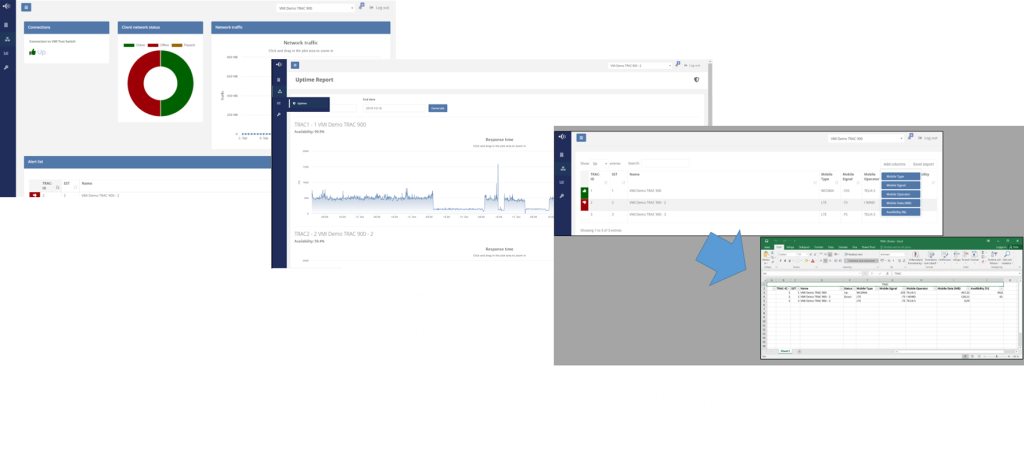 Responsive
The portal is responsive which makes the work easy on a mobile phone (e.g. for a field technician) as well as a computer or dashboard screen.

•Monitor
•Configure
•Statistics Financial information